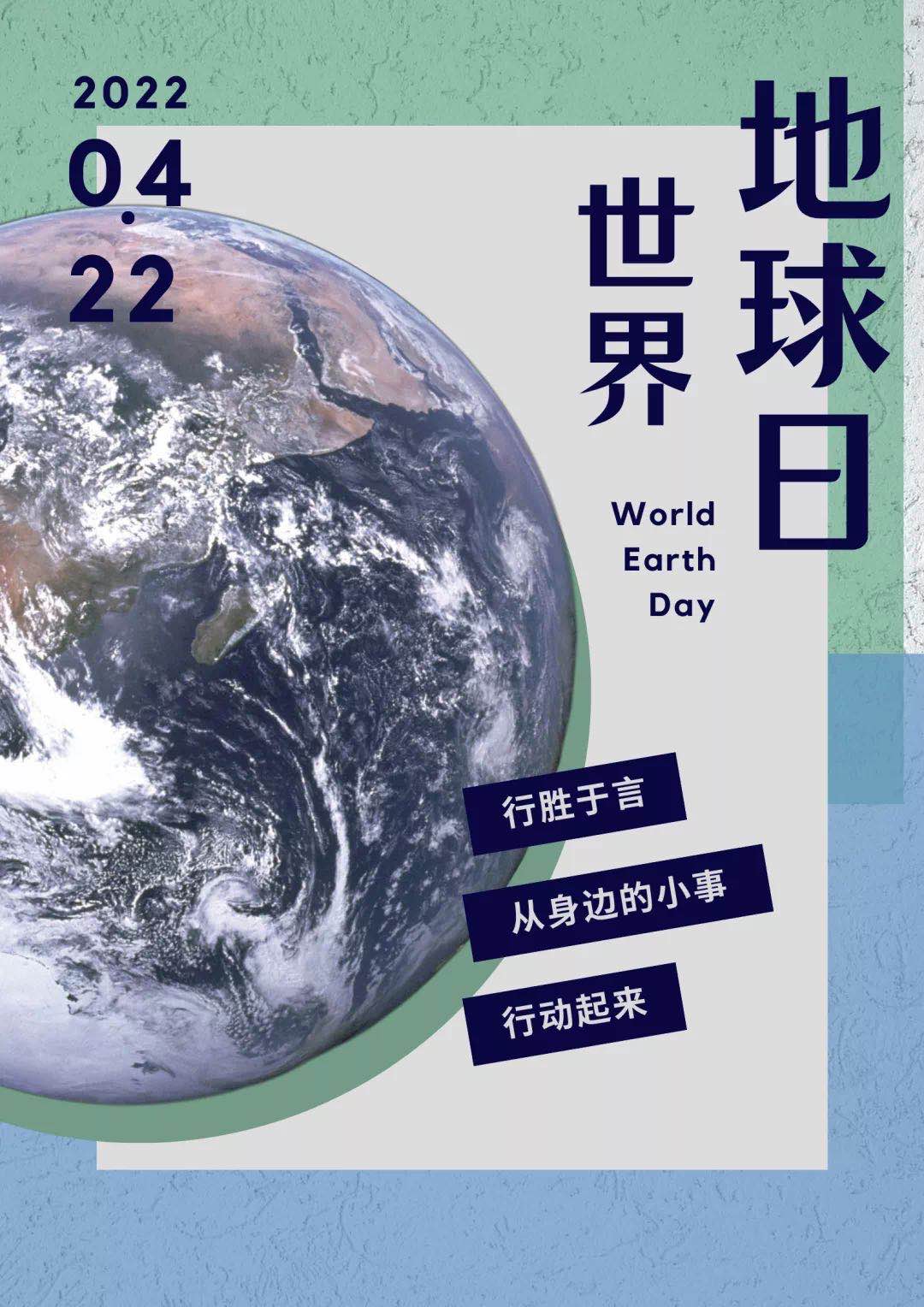 First celebrated in 1970, Earth Day is an annual event celebrated every year on April 22. Worldwide, various events are held to demonstrate support for environmental protection. This year's Earth Day is the 53th Earth Day. The day aims to spread awareness about issues, including pollution, deforestation and global warming. The theme for Earth Day 2022 is "Invest In our Planet" calling for businesses to shift towards sustainable practices.
Reignwood has been taking action on the path of protecting earth and environment. Since 1990s, under the leadership of Chairman Yan, Reignwood Pine Valley has backfilled 25 million cubic meters of earth and restored 33.5 million square meters of sand pits. Ten million trees and 320 million various seedlings were planted, with the greening rate reaching 98%. The Pine Valley has transformed the former windy and sandy land into a beautiful green park and therefore was granted the "Green Development Award" of the 14th People's Corporate Social Responsibility Award by the People.com. On March 12, the Group held the "Celebrating the Two Sessions, Greening the Double Parks" Tree Planting Activity in Reignwood Pine Valley, which is an epitome of Reignwooders' 26 years efforts in environmental protection.
Today's Reignwood Pine Valley is green and vibrant and has become a unique tourist destination for people of Beijing. It is also actively practicing the "Healthy China 2030" and building a youth sports and education integration base with youth health as the core and football as the feature. Reignwood Pine Valley was also licensed as the Youth Training Center of Chinese Football Association (Beijing) and the Football Base of CFA Youth Academy Beijing.